We first know vegetable charcoal for its detoxifying and purifying properties on the body. But it is also increasingly being added to the list of ingredients in our beauty products. And yes, vegetable charcoal is not just an old grandmother's remedy to get rid of bloating (#glamour). So concretely, what is vegetable charcoal for and how to use it?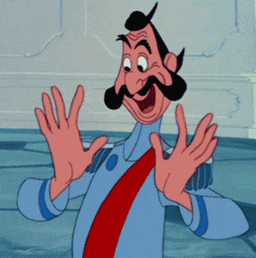 Vegetable charcoal: bloating out!
The first thing that comes to mind when you think of the benefits of vegetable charcoal is its effects on digestion. Even if we find it more and more in our bathrooms alongside our favorite little beauty products, we have known it for a long time in the food supplement departments.
The first magic virtues of vegetable charcoal is its detox effect on the body. Bye bye stomach aches and unsightly swelling. Charcoal has the power to absorb all the toxins that can disturb our stomach. In other words, thanks to him you can find a very flat stomach even after having a little forced on the pizza.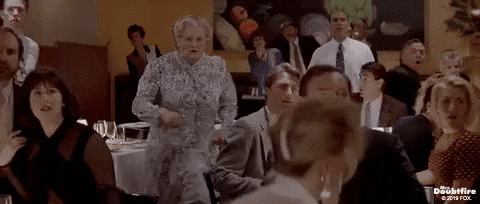 Natural teeth whitening with activated charcoal
Yes, you read correctly. Putting an all-black product on your teeth for a whiter smile can be scary. But nothing to panic, coal has proven itself in this area and we promise you that it will not give you a black smile.
Vegetable charcoal would even dethrone baking soda with its whitening effect on teeth. By using an activated charcoal-based product, like ourSmile Detox kit, you can quickly whiten your teeth thanks to the absorbent effect that vegetable charcoal has on stubborn stains . No more thinking about leaving an arm and half a leg with your dentist for whitening with artificial whitening active ingredients. Why deprive yourself since you can get a Hollywood smile with natural ingredients like vegetable charcoal and coconut oil? All this is healthier and much cheaper than whitening at the dentist.
Coconut oil is the other all natural and magical ingredient found in ourSmile Detox . It has been proven for a long time, since coconut oil has been used in Ayurvedic medicine in India for centuries. It is therefore not surprising that we hear more and more about the technique of oil pulling. Doesn't that speak to you too much? Oil pulling is just a mouthwash, except instead of using artificial and aggressive ingredients for your little teeth and gums, you use a vegetable oil. It can be coconut oil, or any vegetable oil like olive or sesame oil. Oil pulling has effects on breath, canker sores, the formation of cavities and whitens teeth .
There you go, now that we have revealed all the secrets of a smile that shines with a thousand lights, all that remains is to test it!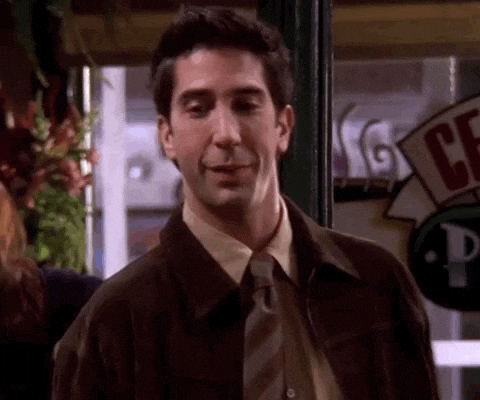 A new skin with charcoal
It's not just for the teeth that coal can reach your bathroom. As for its benefits on digestion or its whitening effect on teeth, it is always the absorbent power of charcoal that is beneficial in beauty care.
The Koreans and the Japanese have understood the potential of charcoal in cosmetics and have launched products extolling the virtues of vegetable charcoal on the skin. Neither one nor two, these beauty products have invaded the whole world!
So what type of skin is charcoal made for and how do you use it? Charcoal's properties make it ideal for combination to oily skin and those prone to blemishes . By using a charcoal-based product in your skincare routine, you therefore treat excess sebum, pimples, blackheads and other festivities that point the tip of your nose.
If you have dry skin, don't be disappointed, you can also use charcoal-based products since it is an ingredient that is gentle on the skin. For those who live in the city, it can also be used to cleanse your skin of pollution deposits and give your complexion a boost.
Attention, for sensitive skin it is better to be wary of certain masks and patches to be removed by pulling them off once dry. They can sensitize the skin and give feelings of tightness.
Now THE question is, in what form do I use charcoal on my skin? There it is as you feel and according to your skin type. Combination to oily skin types can opt for a purifying charcoal cleanser. It exists in the form of solid soap, foaming gel, grain scrub and even in konjac sponges.
It can also be used as a mask, DIY version to do it yourself with activated carbon diluted in water, or ready-to-use version (for those in a hurry). You can do a charcoal mask from time to time, whatever your skin type, to deeply cleanse your skin and restore its radiance.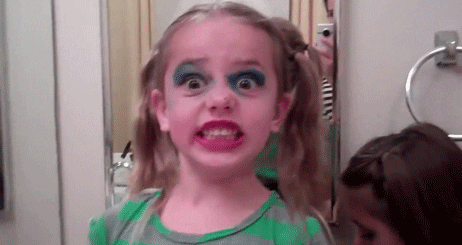 Charcoal for the hair too
As you can already imagine, if you've been following it well, charcoal can be a great ingredient for oily hair. With its ability to absorb sebum, charcoal is sometimes used in the composition of dry shampoos. As it can on the skin of the face, the charcoal can absorb the impurities of the scalp, restoring a blow of freshness and volume to the hair raplapla.
The only negative point is that with its dark color, vegetable charcoal products are not suitable for light hair.
You will have understood it, vegetable charcoal is a bit the solution to all your problems. Well ok, he won't do your dishes and save you from Sunday lunch at aunt's
Jeannine, but you'll have a Hollywood smile, great skin and mane, and that's not bad!